Miller Lite's Original Look
Miller Lite invented light beer, and a great beer deserves great packaging. So Miller Lite went back to the drawing table on their look. The original light Pilsner went back to its Original look. We launched the Original look campaign on all its social channels and the results were overwhelming! Our fans demanded to keep the look and so we DID! The Original Look is here to stay!
Read about the success of the new look here.
Pre Launch Announcement
We gave our fans a sneak peek of #TheOriginal look coming to selves January 1st 2014.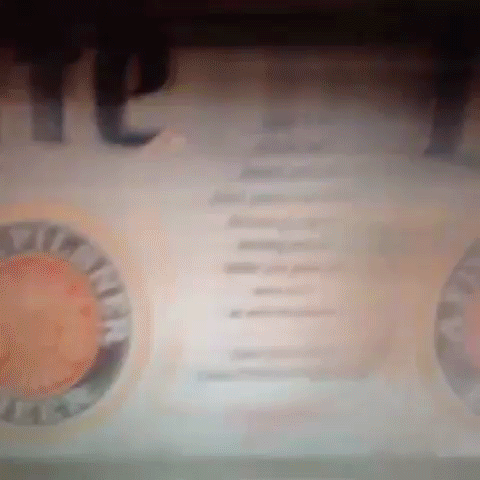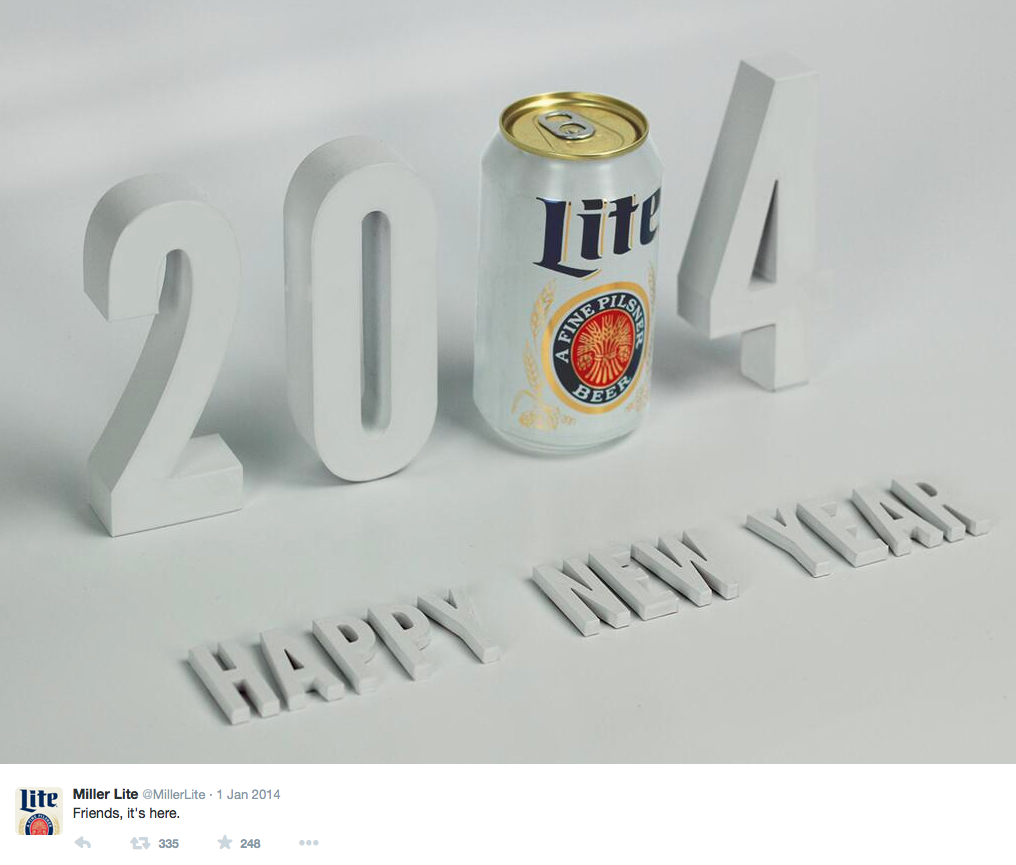 New Years Launch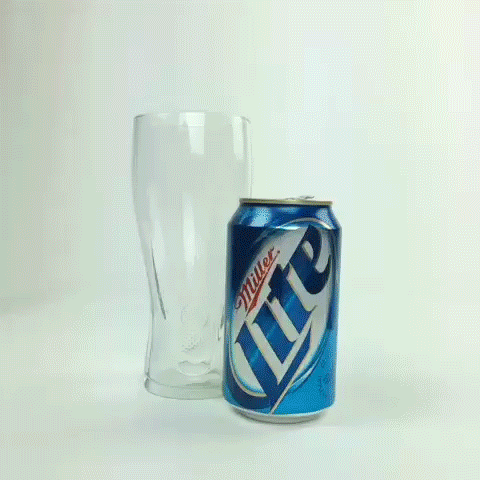 Transition
Transition
If you find them, show them you must.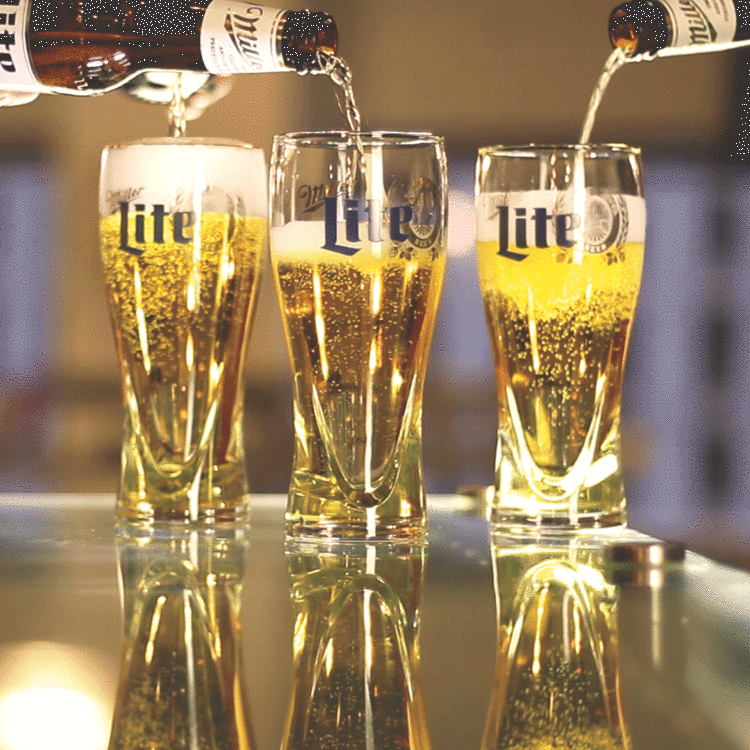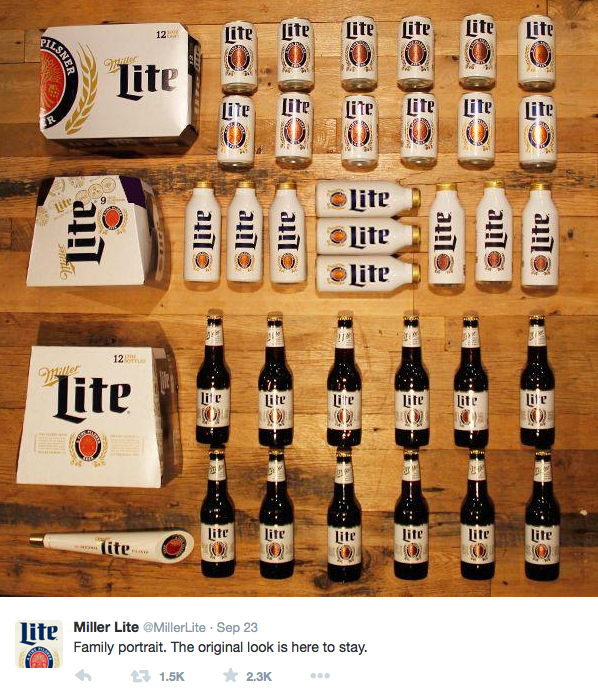 Miller lite Photo hunt
One small screen One giant opportunity: With our initiative to push mobile interactions we created an interactive game to show off our new packaging. Spot our new look if you can.
Judges' Choice Winner of the "Mobile Super Creative Video Ad Challenge"
Source – https://vimeo.com/116162938